Reduce IT cost to retain power in industry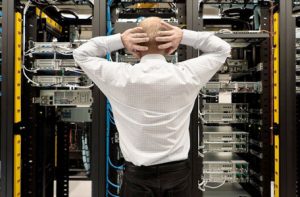 With a huge budget of setup, maintain and management of the server room, Acumen's client make the right choice to move the servers to Acumen's Data Center and out sourced the whole IT department with low cost to retain competitive power in their industry.
Acumen's professional relocation service is flexible and responsive. We know different client with different case background, our team will specify and study every case upon the relocation. Please be seated, we always at your back to support you.
Our professional team will support you with the below steps
Labeling and marking
Disconnect all cables
Unload equipment from racks
Detach all accessories, rack mount kits, shelves
Full packing wrapped with protection
Transfer to new office
Restruct all racks in new order
Reload equipment to racks
Reconnect all networkings, cables and patching
Power and commissioning test
User acceptance test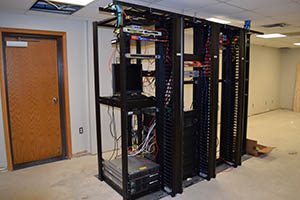 Click here to see next step after relocation